Our Medical Services
Please have a look through our list of services we are offering.
If you have any questions please do not hesitate to contact us.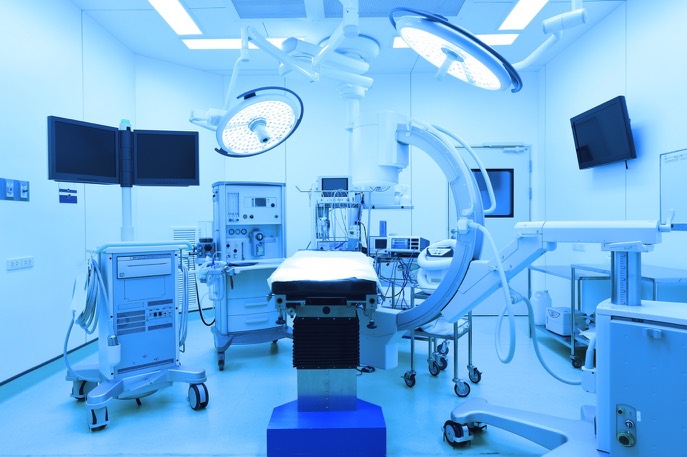 Medical Equipment
Modern Medical Solutions GmbH is a company for medical equipment trading. With a German quality we offer a wide range of German medical equipment to cover your needs in the field of medical requirements and researches.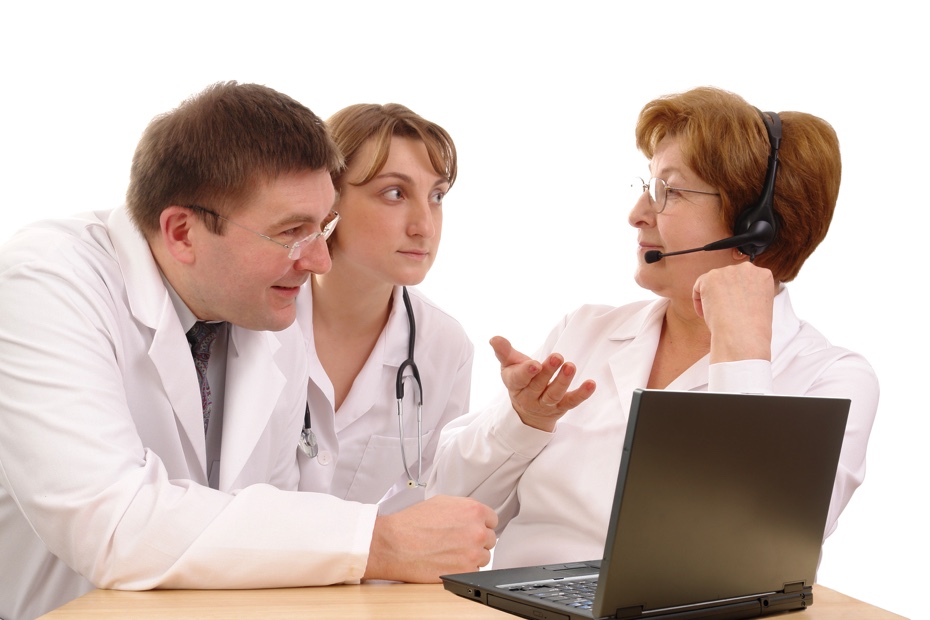 E medical consulting
For all medical centers worldwide, we offering E-medical consultant program in many medical fields to connect directly between German physicians and patients in your medical and research center.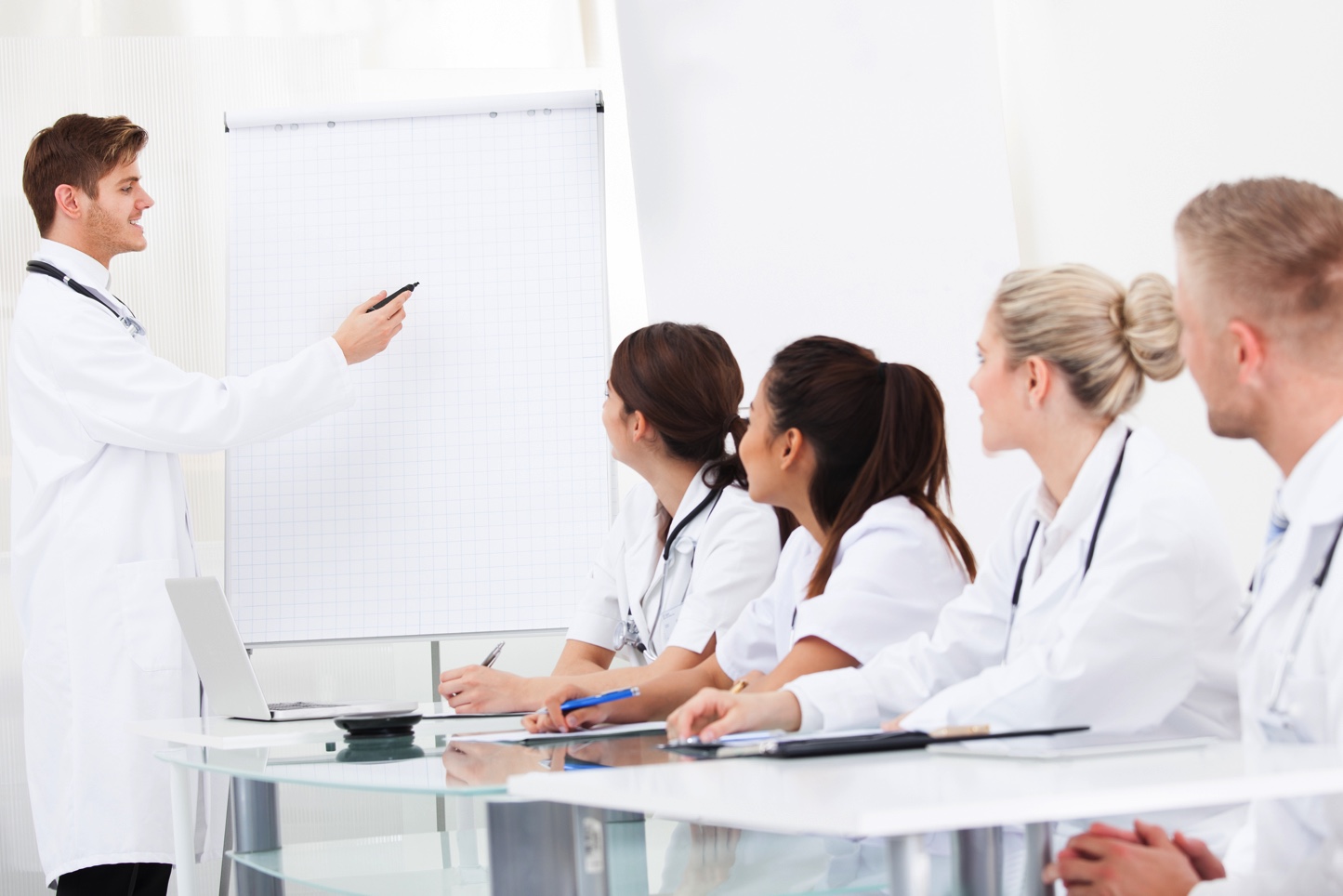 Medical staff training
Training medical staff in Germany is one of our company actions which offer a full training program in many medical fields; program includes accommodation, airport – hotel –airport transformation, workshops and tourism guiding. Medical and research centers are deeply welcomed to contact us to discuss and prepare their requests in the point of staff development and training.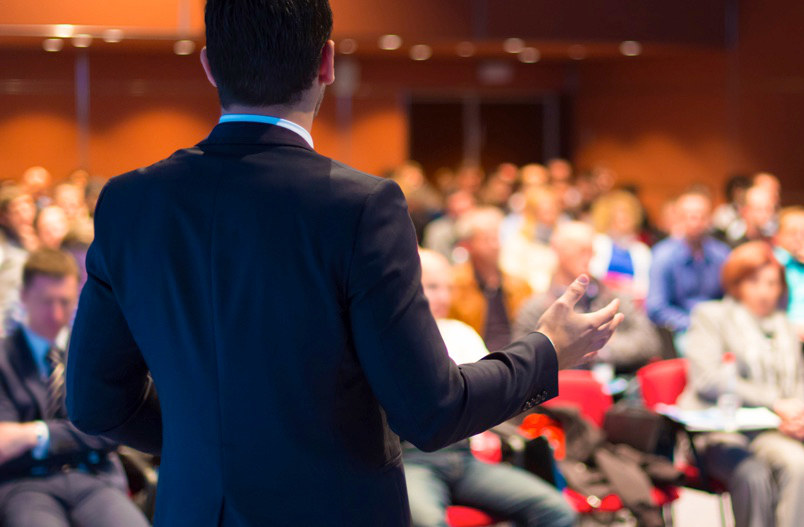 Medical events management
Modern Medical Solutions GmbH team provides the facility of managing medical events including the connections with the professional professors, physicians and specialists in a wide range of medical specifications and fields from very successful medical centers in Germany. We can offer event actions like seminars, lectures, workshops and brain storms, medical scientific meetings worldwide. Don't hesitate to contact us.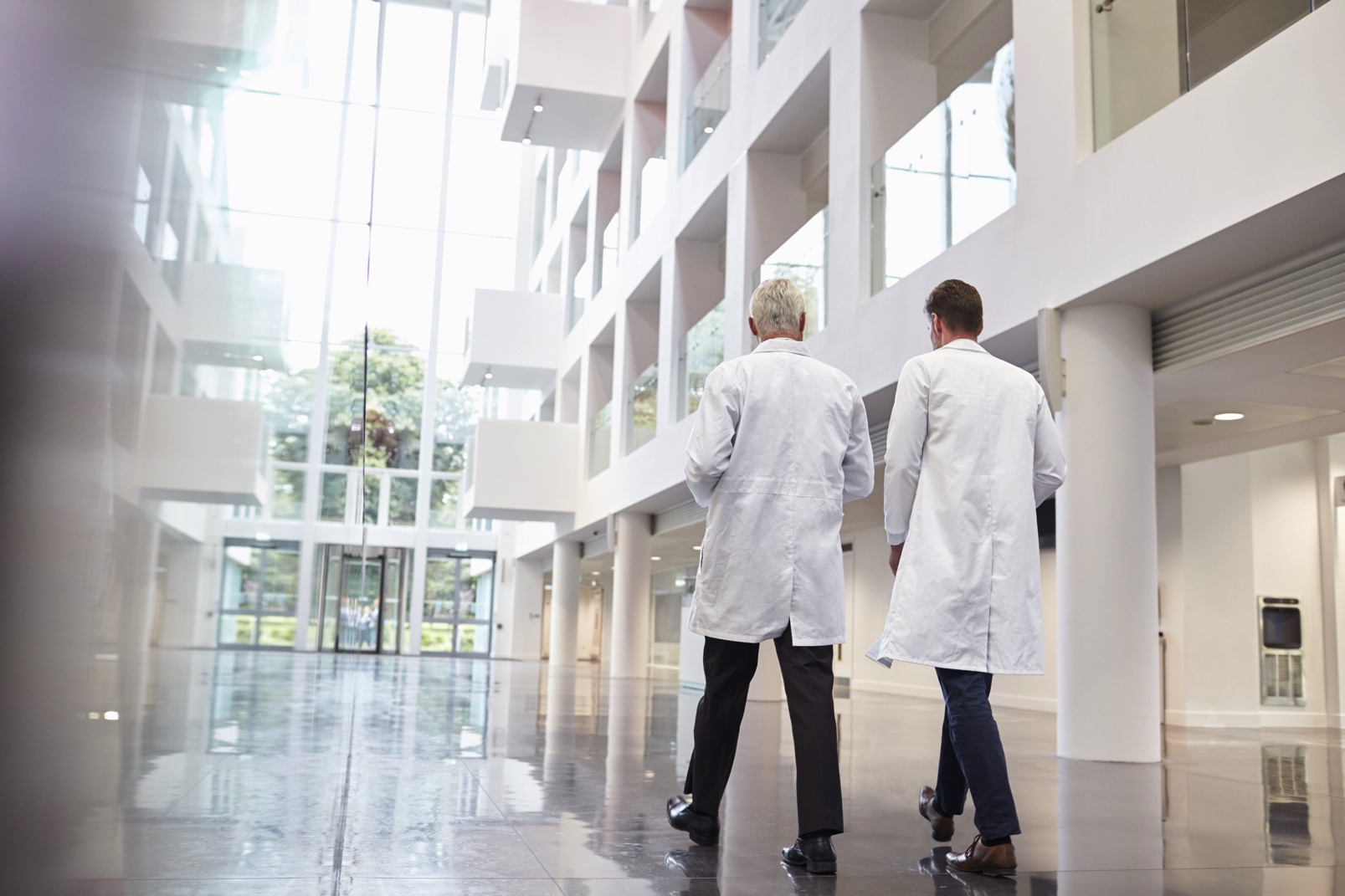 Hospital management
Modern Medical Solutions GmbH offers a full hospital management business worldwide supervised by a professional German team in this field. All logistics and management systems are within the late st modified and developed programs in this field of business. Wherever your medical center is, we can reach you help you to manage it.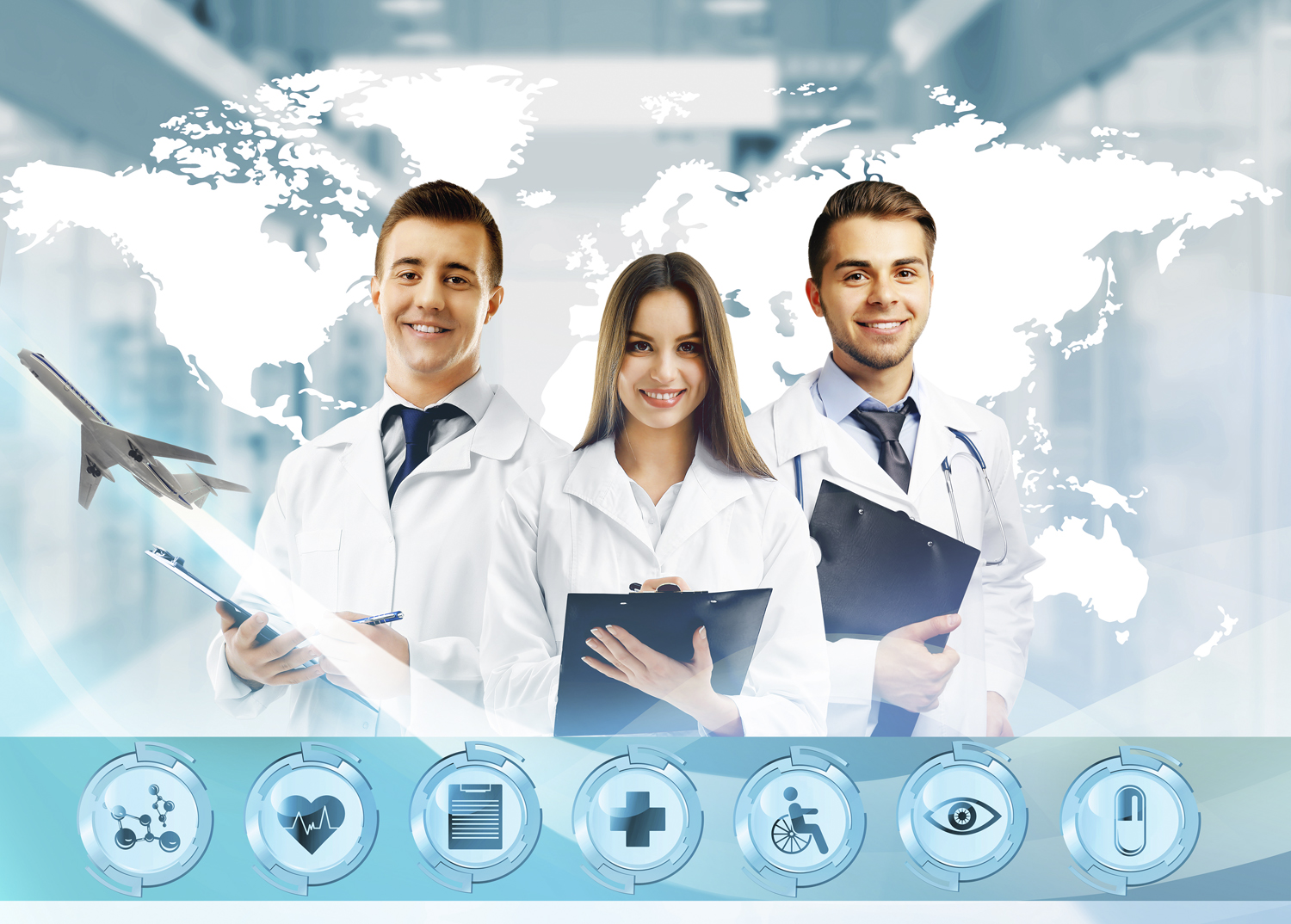 Medical Toursim in Germany
Medical tourism refers to people traveling to a country other than their own to obtain medical treatment.
Annually, around 250 thousand people from 177 countries receive medical treatment in Germany. Around 100 thousand foreign patients are admitted into German hospitals. It is estimated that between 40% to 45% of foreign patients arrive to Germany specifically for medical treatment. In this field, Modern Medical Solutions GmbH provides specific services such as medical visa invitations, hospital appointments, transportation and translation services to all patients from all over the world to Germany.